About Spectrum
We are a group of highly experienced, independent IT experts. And we take a wide range of approaches to your IT needs. Thanks to our rich and multifaceted experience, we are able to look at your idea from a variety of angles and together decide what best corresponds to your intentions.
Spectrum is not a traditional company. Many companies start with one sacred vision, which does not always take into account the individual competencies and expertise of the people who must carry out this vision. We, on the other hand, focus our energies on the collective strengths of individual talents.
By acting as a group, we ensure that the product becomes much greater than the sum of its parts. Thanks to our unique working method, we still come into contact with a variety of visions, which means that we can continue to adjust our strategy, where needed. We do not become set in the ways of one vision, but instead choose – together with you – the right approach for every project.
We firmly believe that we employ the most fitting approach at every moment for every project. In short, we bring you the best of both worlds: the quality and experience of the top companies in the sector, with a flexible and personal approach.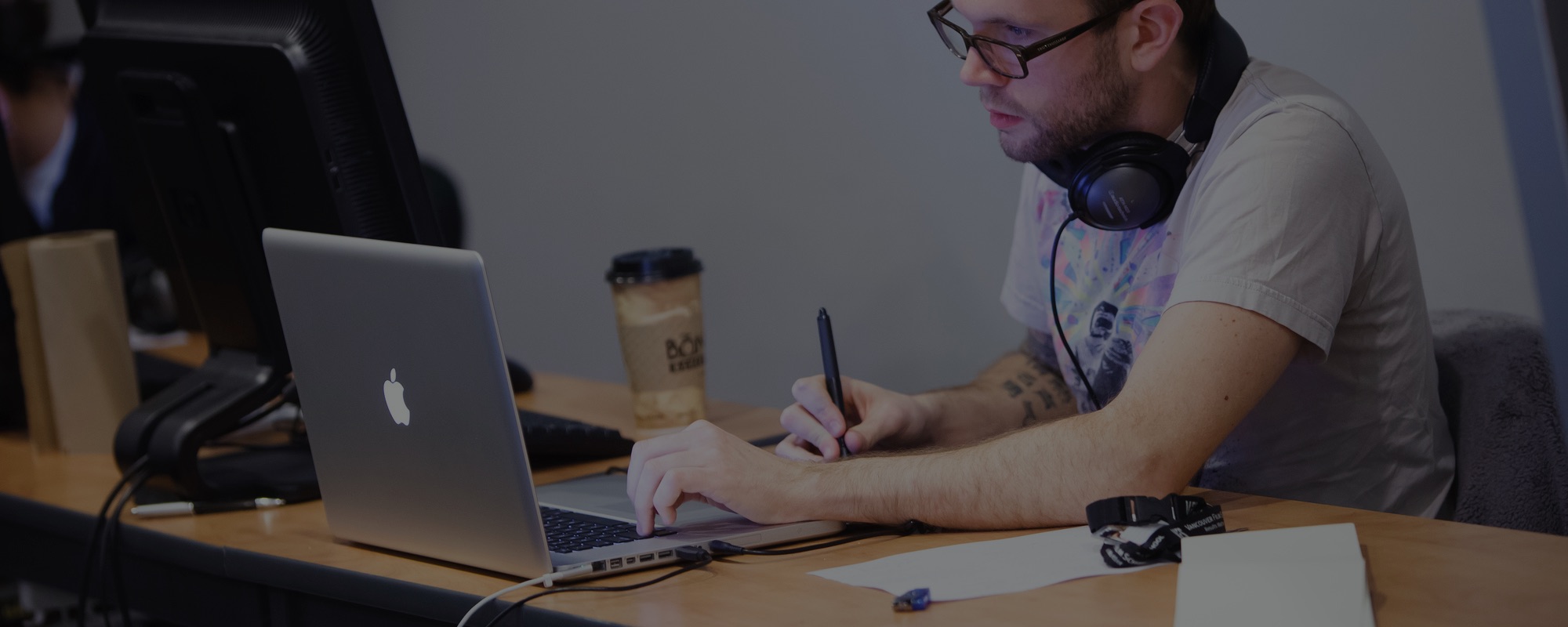 We put clarity, communication and collaboration first.
Our approach
Significant involvement from the client and from the team is very important. That is why we explain the technically more difficult matters in plain language, so that you know exactly what is involved in the work and precisely how it will be accomplished. All technical info is important, but only for those who need it. We translate your ideas into technical requirements and then feed this back to you in understandable language.